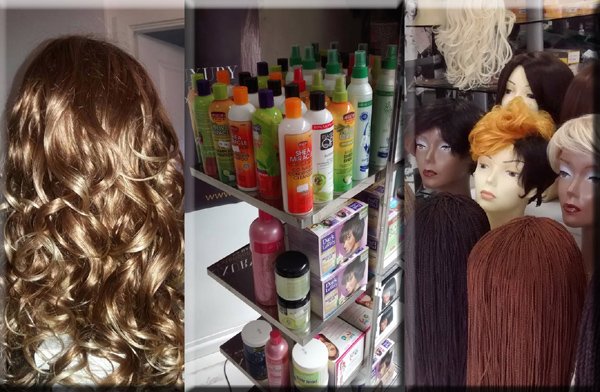 Wigs and toupees are worn by millions of people throughout Britain and have been in use since ancient Egypt. Wigs aren't only worn for reasons of hair loss these days. Women wear them to enhance their beauty or to wear at a special event.
Despite any "taboos" the majority of women who wear wigs have a full set of their own hair. More of the younger generation wear wigs lately to imitate their favourite celebrities such as Dolly Parton or Beyonce. Whether you are young or old, wigs are perfect for instantly changing or enhancing your look.
Which wig should I go for?
Choosing a wig or toupee for the first time can be a daunting experience for some people experiencing hair loss. However, you will receive expert advice on choosing a wig for your situation and tips on wearing them comfortably. Glossy Locks have been helping people with hair loss symptoms for years and we aim to continue.
We retail wigs because we care about your appearance and we want you to feel happy within yourself. Our salon is open 6 days a week or you can email or phone us anytime if you ever require expert wig or toupee advice.
We hold a huge selection of stylish wigs in our salon and plenty more styles on this website. UK delivery, they come in all lengths and sizes, so there is something for ever circumstance. Whether you desire to look good in your workplace or if you're currently going through hair loss, Glossy Locks is there for you.
Brands ranging from Natural Image and Raquel Welch to economy generic labels can be found in our salon or website. Furthermore, we have occasional special offers on wigs and certain hair pieces. Be sure to follow us on Facebook to be kept up to date on our money saving offers.
Your query will be kept strictly confidential and we welcome queries from both men and women. In addition, special deals are offered to cancer patients. So come to the salon and try on a few wigs in our private room. Your privacy will be kept strictly confidential and furthermore, you will be treated like a celebrity upon your arrival.